My oldest cat, my main man, my ride or die, just had to have A BUNCH of teeth pulled. It has me in
that
mode. You know the one--part mama bear, part "what could I have done to prevent this?"-style self bullying. That's always a super fun place to be, no?
The good news is that, like all animals do, he's adapting to it just fine. The only thing that he requested was a regular bowl for water rather than the fancy little waterfall one that I have used for them for a long time. With the shape of his mouth changing because of the lack of teeth, he can't quite get a good angle on it like he used to, so there's that.
The academic book comes out in just a bit over two months. I don't mind saying I'm starting to freak out a little bit. I think I'm right, but there are a few things that the book insists on that fly in the face of some fairly conventional wisdom in the field. That's a super academic way of saying "what if they don't like it and they all hate me?" lol.
I was all excited to go on a bit of a road trip with my mother to visit my sister. She and her husband have just purchased a new house. I got the dates of things all screwed up, though, and so it ended up that if we had gone with the original plan, we'd only have been able to visit for two days. I told her that I loved her, but over a thousand miles one way to get in a car and then travel another nine hundred one way only to turn around and do it all over again in the other direction for two days worth of visit was not exactly time-effective. She agreed.
I mean, I know our start back to school day falls on the right
day,
but it sure doesn't feel like it when you look at the
date
. I had gone by date, hence the screw up.
The Summer semester ended. I think that's sort of the best thing I can say about it. I think I need to teach Summer every once in a while to remind myself why I never do it. I won't be making this mistake again for a while, that is for sure.
I decided to grease the wheels on the former WIP that had been struggling by starting a new one, as I said. WIP sub 1 did, in fact, come roaring back to life and I'm chipping away at it daily. I hope to have a completed rough draft before school starts back in a few weeks. WIP sub 2, the new book, is also coming along swimmingly. I'm already about 20K words in on it. So, writing is going well.
I also decided to knock on an old friend's door to see if he'd like to work on one of the books that I already had done. He's had a lot going on lately, but he sounded positive. I'm interested to see what he thinks of the book (at least, this draft of it, before we dig in together).
One of the other ones that is done got rejected. That's no big deal, really; rejection is the name of the game when you're a writer. The thing that confused me is that they basically said that they wanted me to move the book into chronological order. The problem is, the whole idea of that book is that it isn't in chronological order, that you spend the time putting the puzzle together. I get that is the reason why there have been rejections for this book up until now, but this one was confusing, I guess--they had this reputation for being an edgy publishing house.
Oh, well.
V E R Y excited for the new Tarantino film. I may even be going to see it today, depending on how my cat is doing.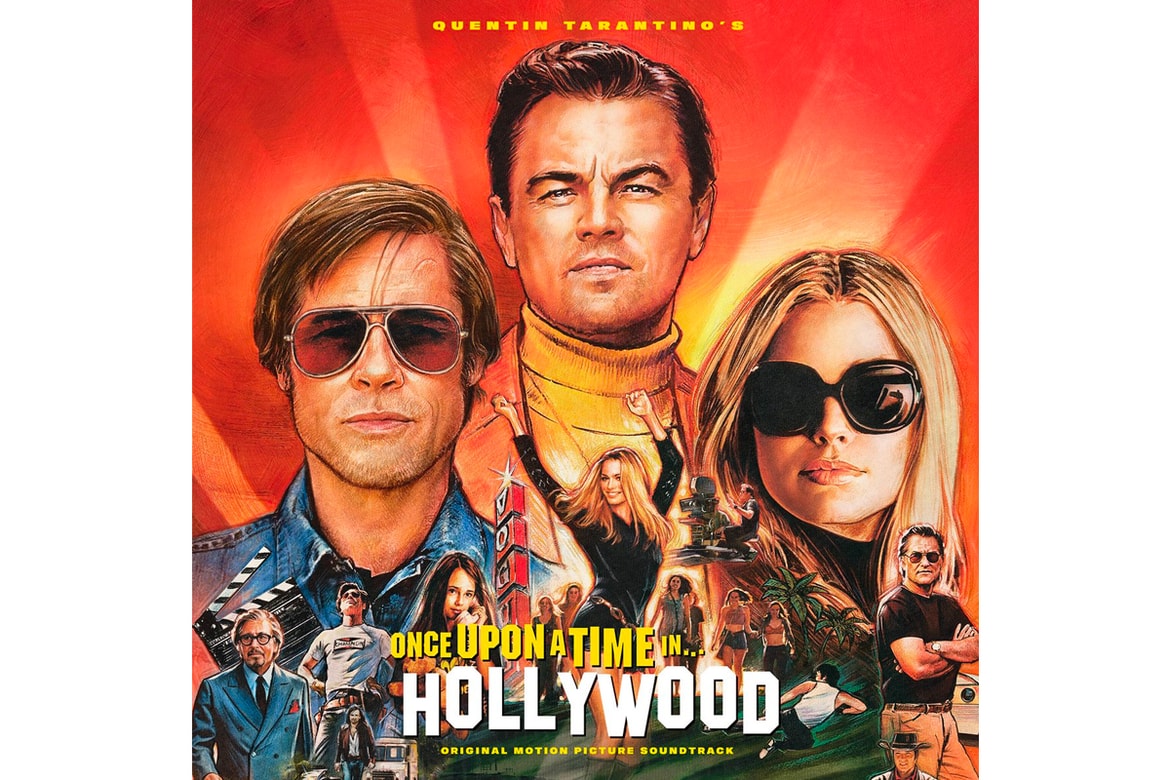 I know there's a lot of talk these days about him being this or that kind of not good person, and I get it. I am in no way attempting to invalidate anyone's point of view on this. However, I don't judge an artistic work by the...whatever you want to call it...shortcomings? flaws? of the artist in question. I've talked about that before. I wonder how many people who like to boycott (or at least say they are boycotting) films or music or what have you still consume the work in private. Tell me, how many Michael Jackson songs do you have on your phone right now?
As always, thank you for the support for the books. It truly does mean a lot.
Remember that there are lots of awful things happening to people like you and me out there right now. When you can, try to send a buck or volunteer for organizations that are trying to undo the machinations of the horrific bastards that keep finding their way into power like insects in grain.
Stay safe.
See you next month.